Edmonton Pride Run & Walk 2016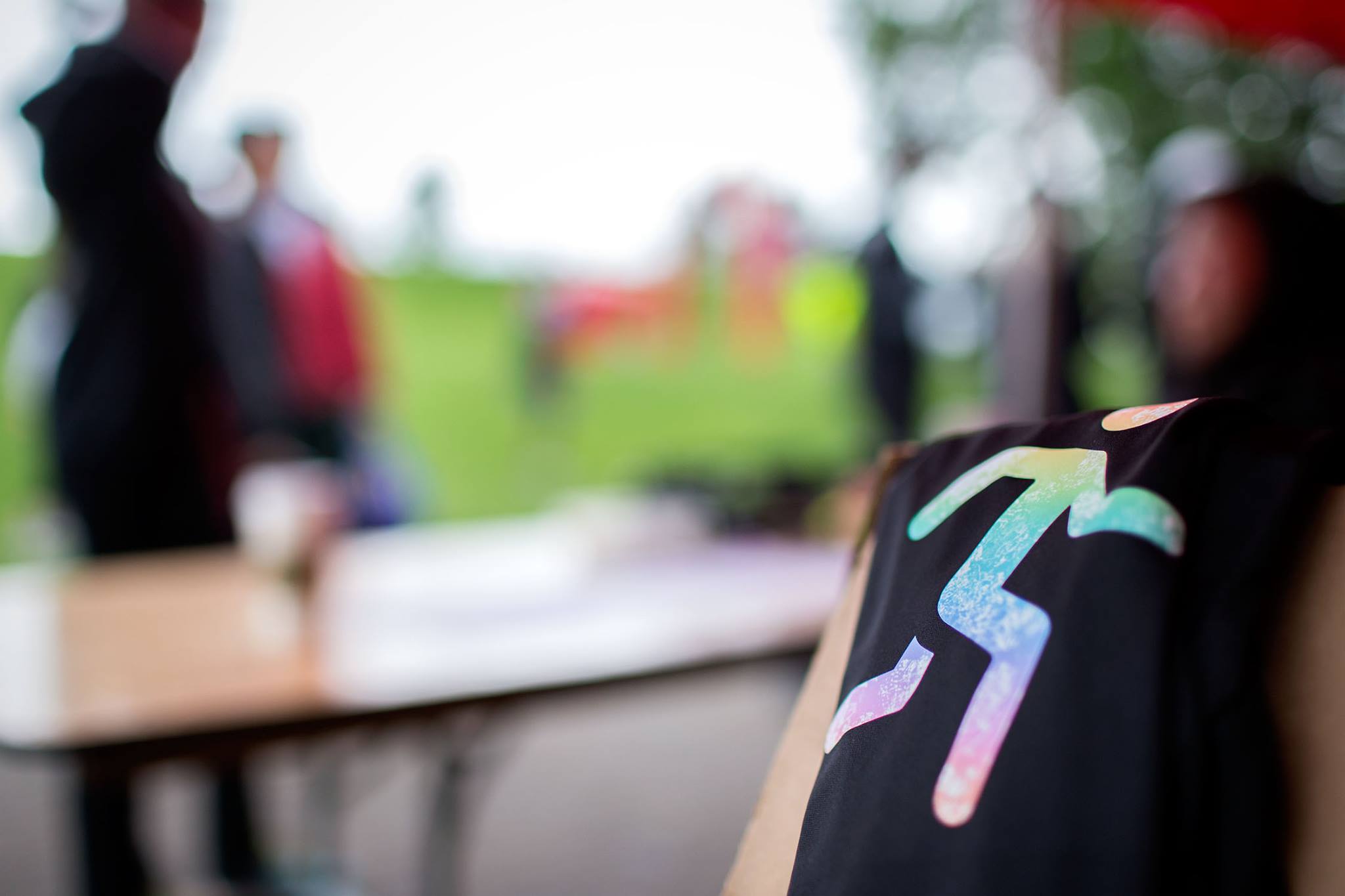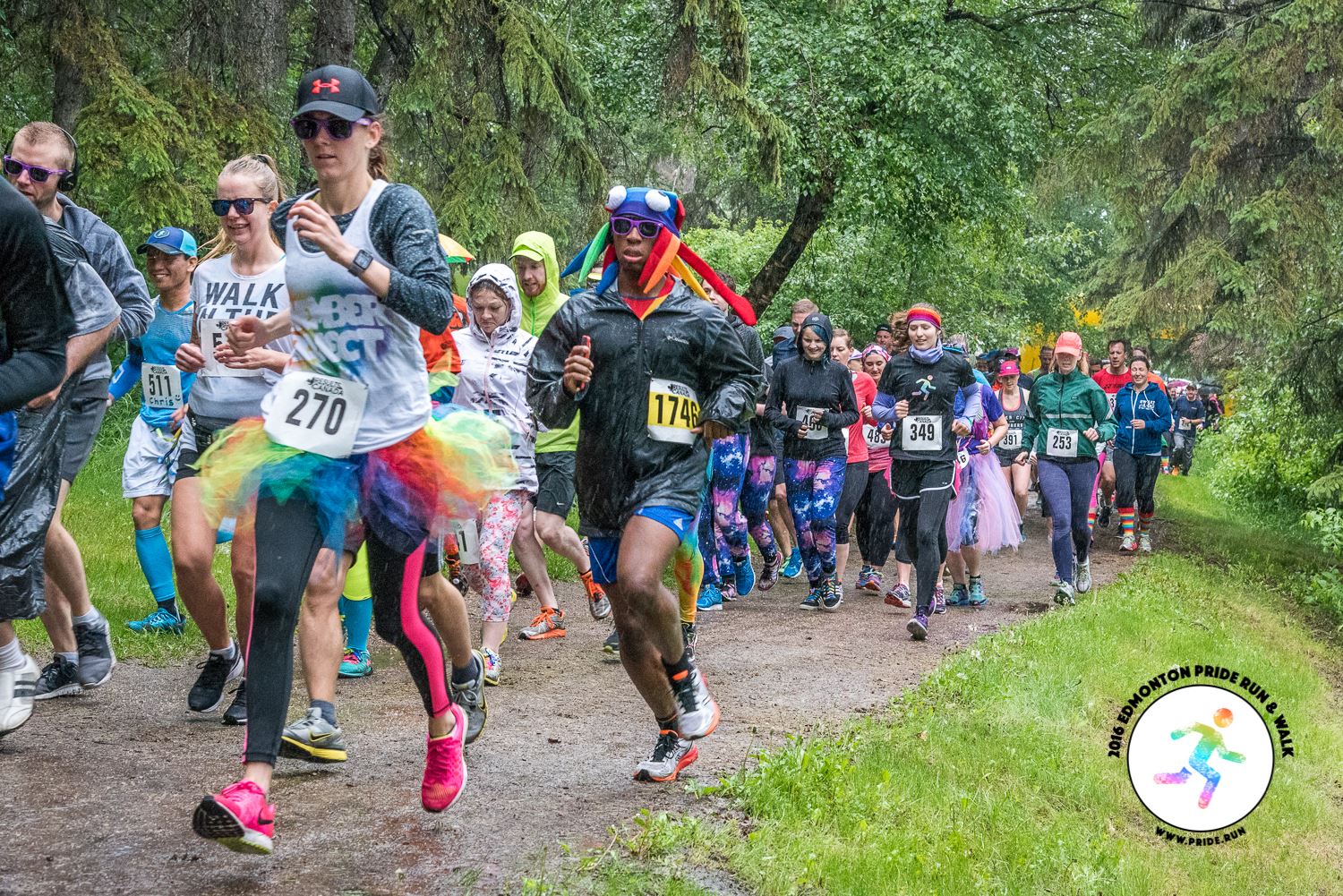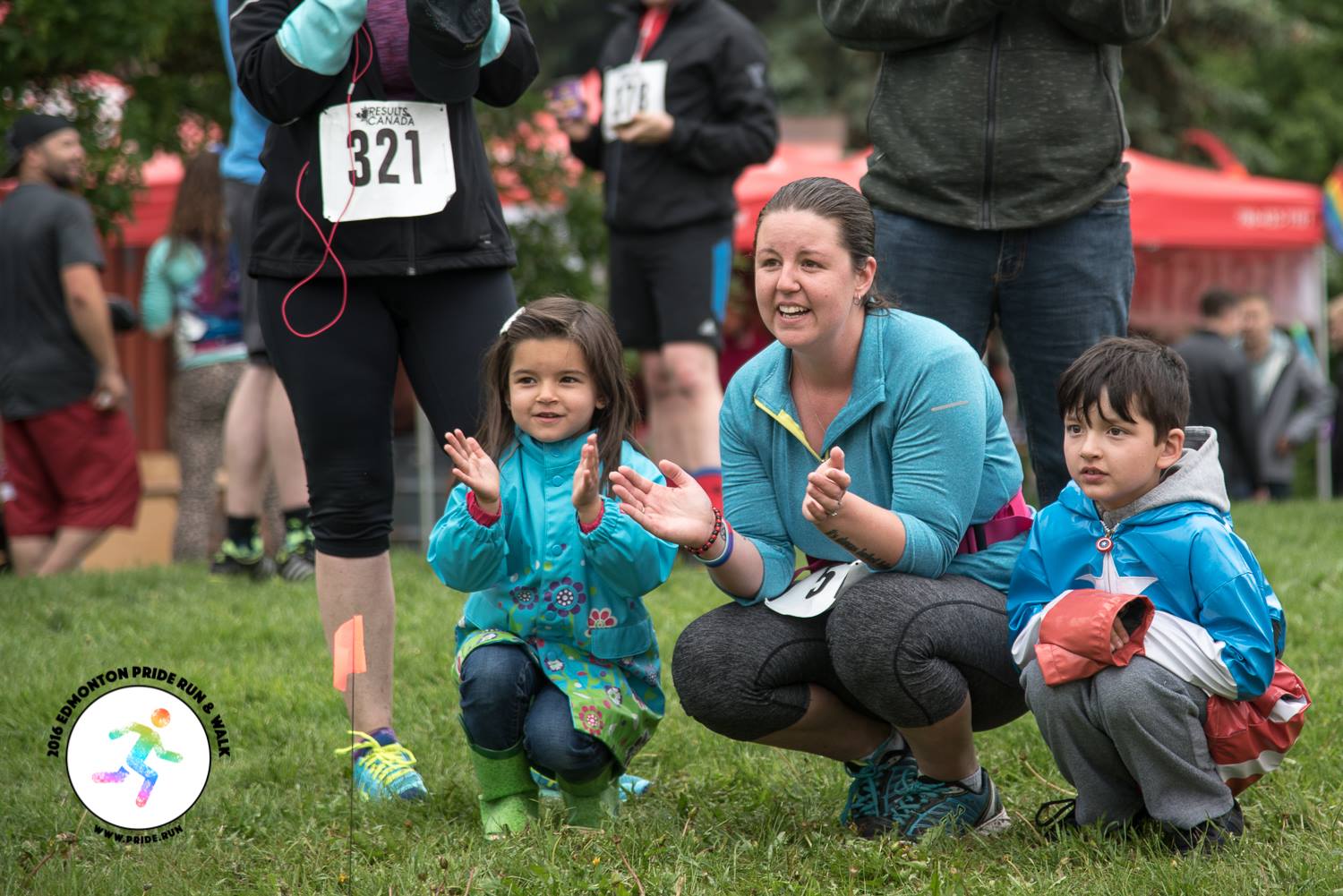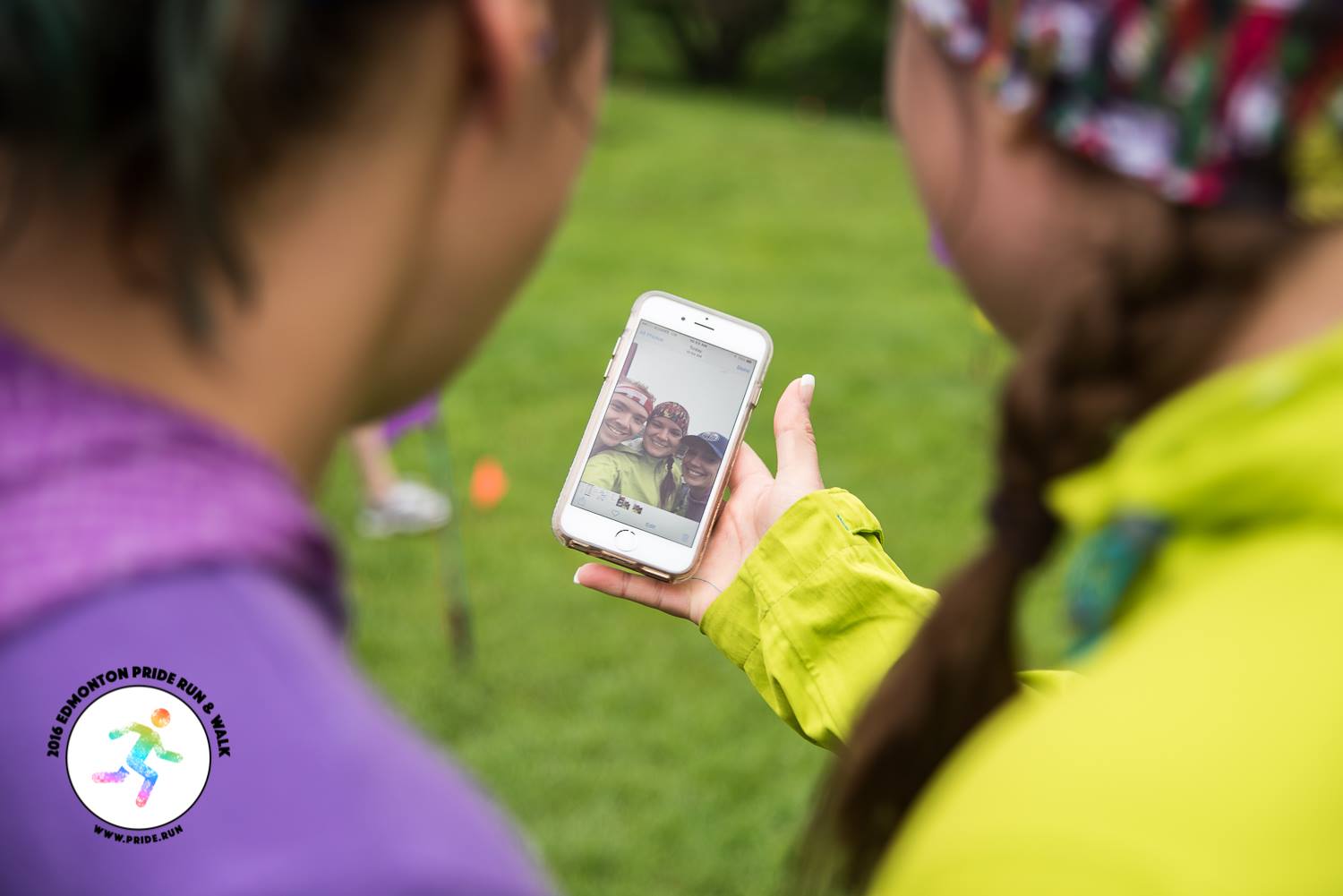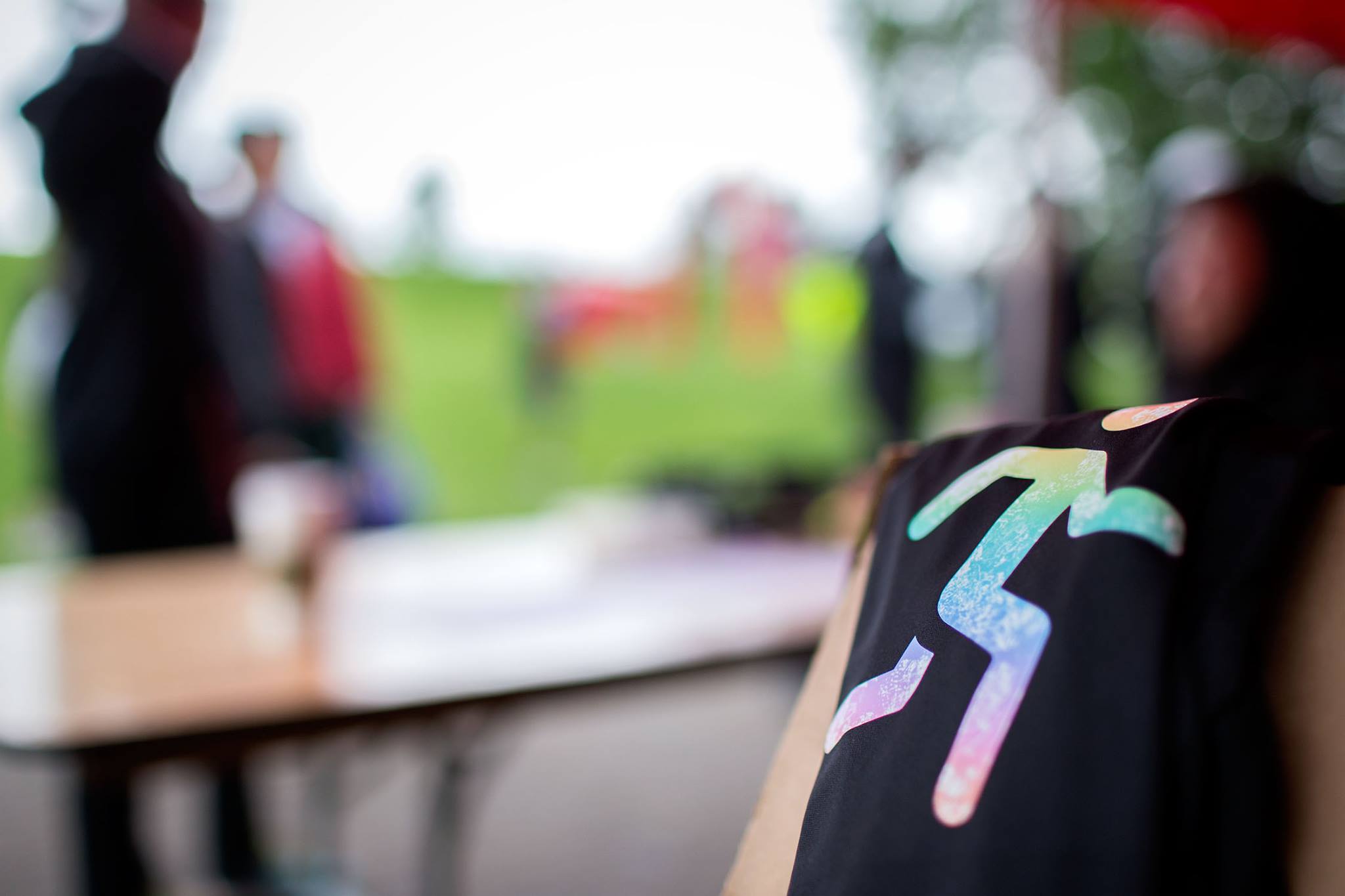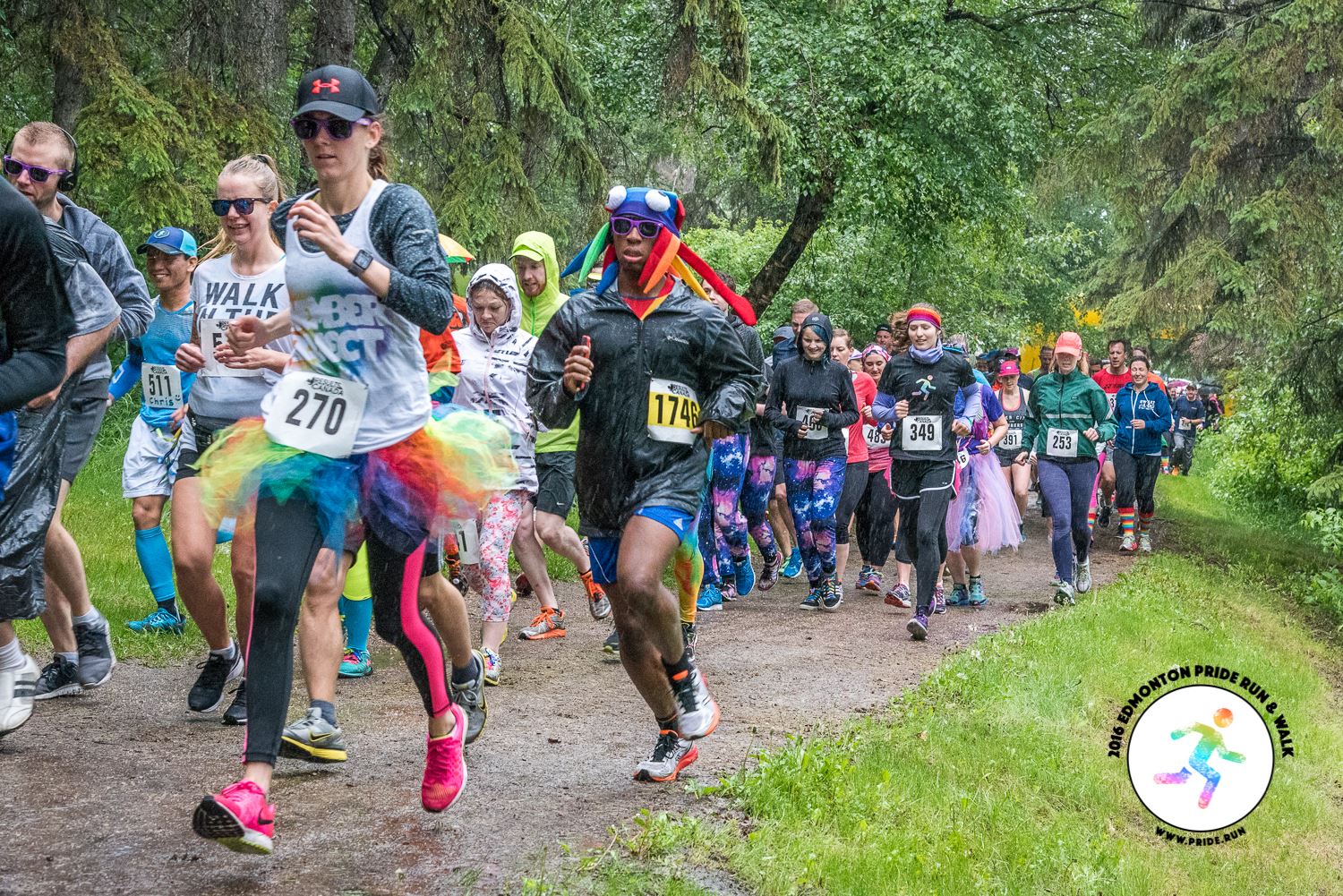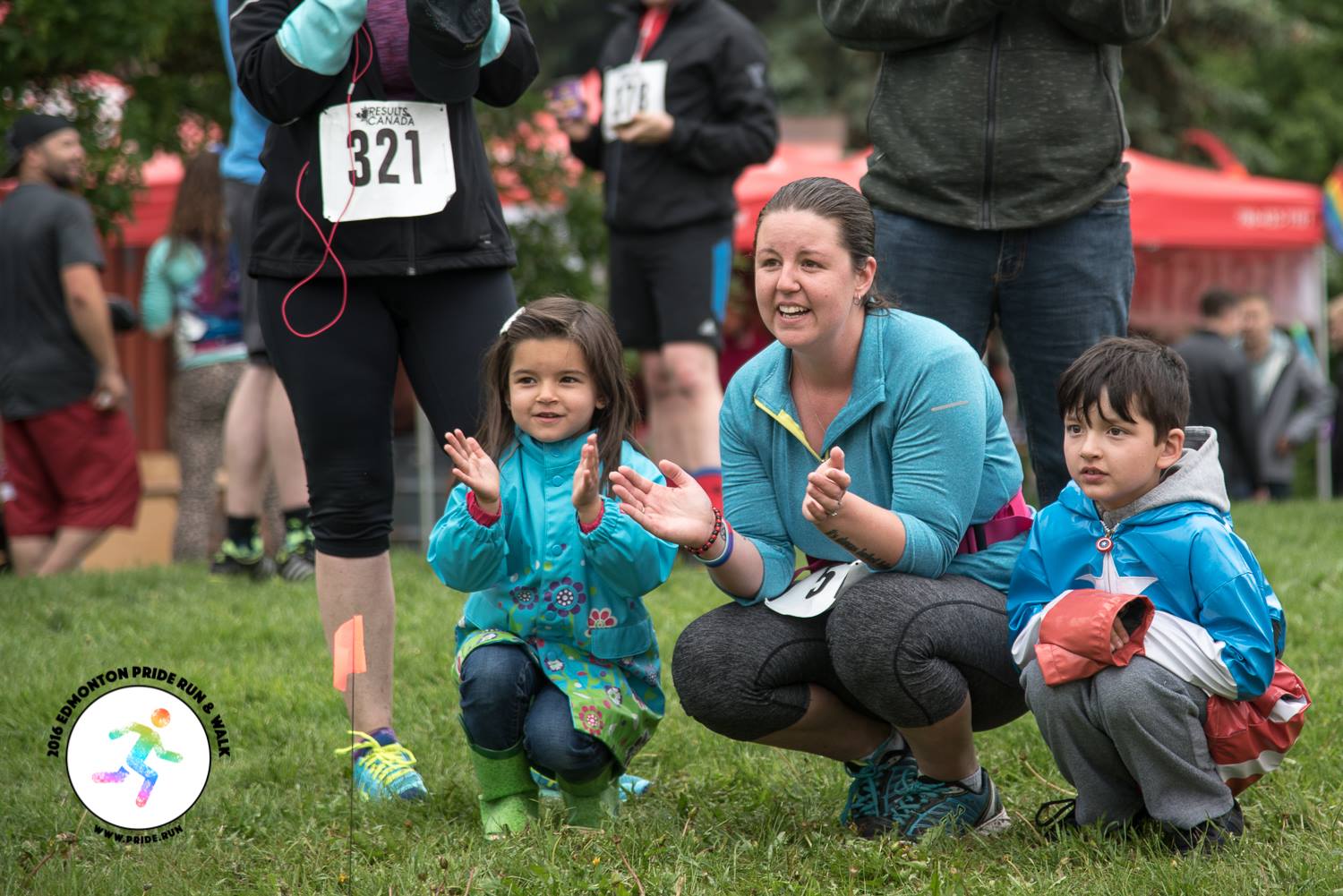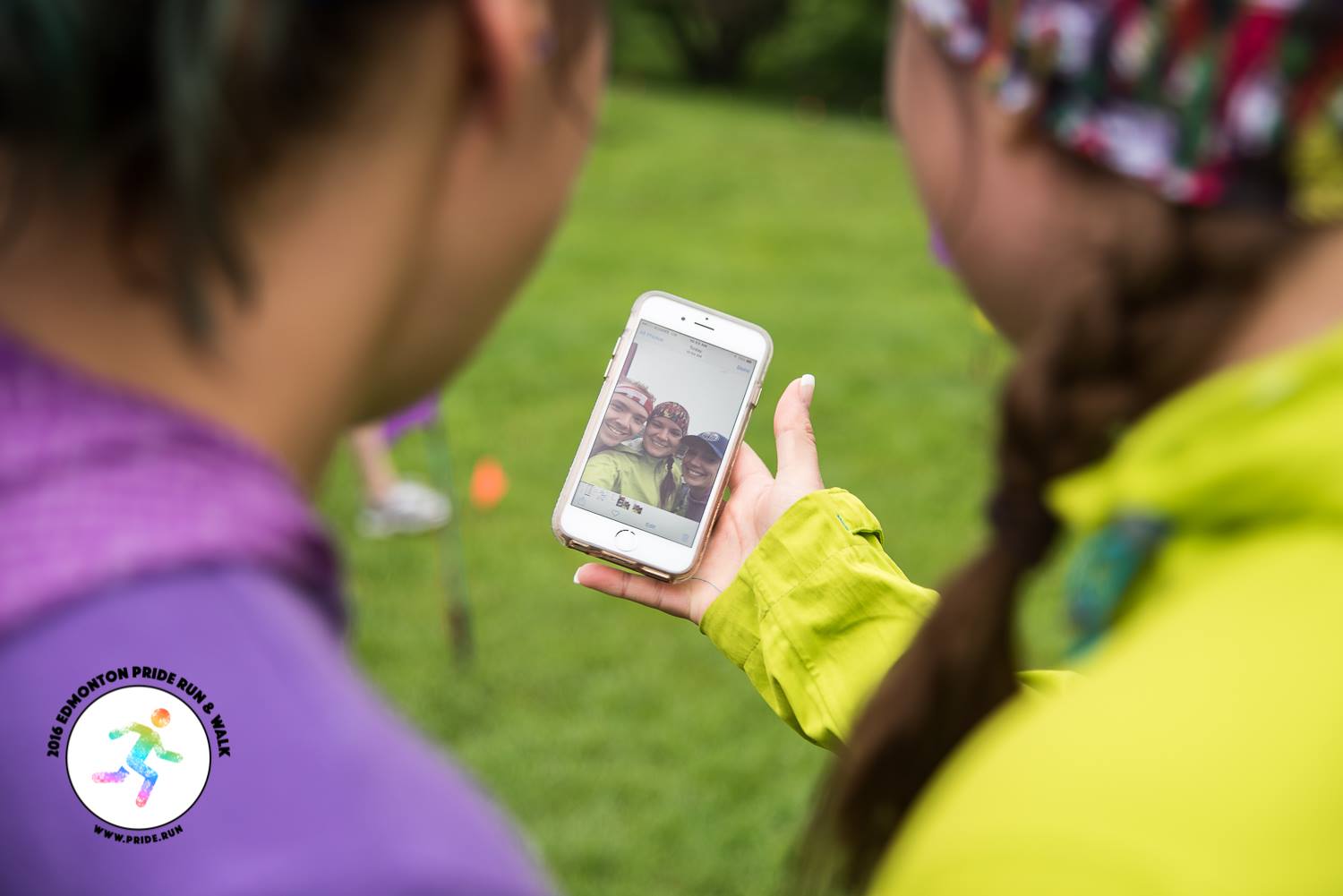 To see all the photos from the 2016 event, visit our Facebook albums:
Thanks to everyone that participated in the 2016 Edmonton Pride Run & Walk. The official race results (provided by Results Canada) are available in the attachment below.
"Healthy bodies, healthy minds and healthy relationships throughout our community. The Pride Run & Walk gives us all a chance to celebrate and strengthen all three of these! My family is looking forward to taking part in this year's event with fellow Edmontonians from all backgrounds."
Andrew Ference
Edmonton Oilers
Co-Leader, November Project Canada
"The Pride Run is an important and fantastic event and I encourage runners of all abilities and ages to get out and participate!"
Danielle Bourgeois
Winner, 2014 Edmonton Marathon (Women)
Winner, 2014 Okanagan Marathon (Women)
"The Pride Run & Walk is an exciting new addition to Edmonton's always colourful and vibrant Pride Festival. We invite you to come out and participate as an individual, office, or group and show your support for diversity, equity, and human rights in our great city. This event is a fantastic opportunity to let all of your true colours shine bright. Bring your family, friends, and allies and help us get moving on the path towards full equality."
Dr. Kristopher Wells
Director of Programs and Services, Institute for Sexual Minority Studies and Services, University of Alberta
"We are honoured to raise awareness and support for the Edmonton Pride Run & Walk. Whether you're a runner, walker, volunteer, or a friend attending the event, you are helping to create a more positive sports culture for LGBTQ youth."
You Can Play
PARTICIPANT LEADERBOARD
The leaderboard below shows pledges received on behalf of individuals.
TEAM LEADERBOARD
The leaderboard below shows pledges received on behalf of teams.
5 KM Run and Walk
Emily Murphy Park,
11904 Emily Murphy Park Rd NW
Edmonton, AB
Saturday, June 11, 2016 @ 10:00 am
Chip-timed start & finish
Race Package Pick Up
Participants can pick up their race packages (including t-shirts for those that ordered them) on Thursday, June 9 and Friday, June 10 between 4:00 pm and 8:00 pm at United Cycle (7620 Gateway Blvd. NW).
Race package pick up will also be available on the day of the race starting at 8:30 am in Emily Murphy Park. Pick up will remain available until 9:30 am (30 minutes before the race starts).
Bag Check
A complimentary bag check will be available for participants on race day starting at 8:30 am in Emily Murphy Park. Items will be available for pick up until 12:30 pm. Note: bags will not be provided, so please bring your own.
Water Stations
There will be two water stations on the course:
3 KM mark
Race Finish in Emily Murphy Park
Parking
We encourage you to carpool, walk, ride, or take public transit to the event. There is also free onsite parking at Emily Murphy Park, although space may be limited. There may be additional parking at Hawrelak Park or the University of Alberta, which are both within walking distance from Emily Murphy Park.
Route Map
For a printer-friendly PDF version of the route map, click here.